Stellvia of the Universe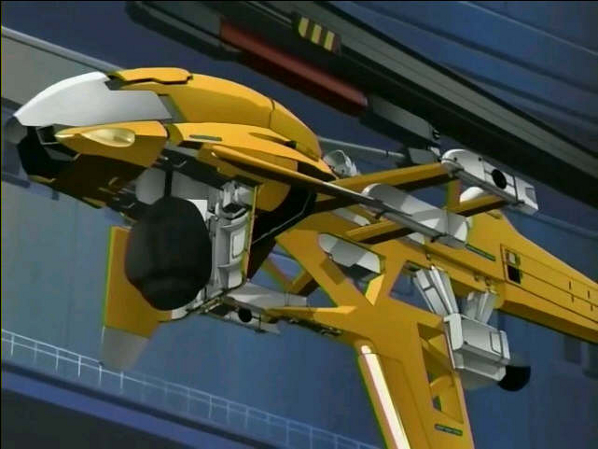 Vor 189 Jahren erreichte eine Strahlenwelle – ausgelöst durch eine Supernova – unsere Erde.
Die Auswirkungen waren verheerend, die Menschheit hat nur knapp überlebt. Wir schreiben das Jahr 2356, die Menschheit hat sich wieder erholt und bereitet sich auf die zweite Welle vor die dieses mal nicht aus Strahlung sondern aus fester Materie besteht und um vieles verheerender als die Erste sein wird …
Startplatform Peru: Ein junges Mädchen wartet mit ihrem Vater darauf sich in das Transfershuttle ein zu checken. Katase gehört zu den wenigen ausgewählten Kinder die die Aufnahmeprüfung für die Weltraumakademie Stellvia bestanden haben.
Nun beginnt ein neuer Abschnitt in ihrem Leben, was da wohl alles auf sie zukommen mag?