Neue Version vom Bauernregeln Plugin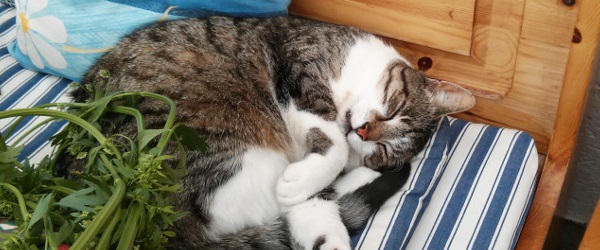 Changelog
0.1.9
Improved CSV File Support.
Fixed a Problem where the Upload Button was disabled all time.
0.1.8
Fixed Variable declaration.
0.1.7
Fixed database handling ($wpdb)
Added upload for custom proverbs (CSV)
Added Plugin Options menu (Settings)
Added possibility to show only custom proverbs
0.1.6
Converted to HTML Entities.
0.1.5
Replaced dbDelta.
Added deactivation hook.
Fixed bug that some proverbs where not shown.
0.1.2
Title can show current month for the proverb
Translation updated
Examples can be seen in the 'Widget-Box'
0.1.1
Added some more proverbs.
0.1.0
Initial Release.
Added proverbs.